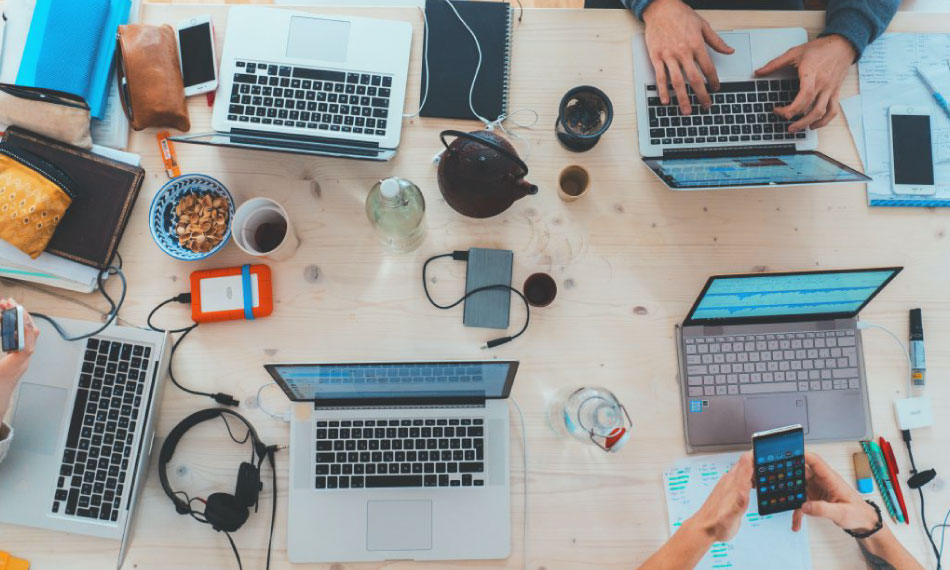 This is one of the most popular ways to operate as it is the most tax efficient. We will help you prepare & submit your accounts & tax returns to meet the annual deadlines.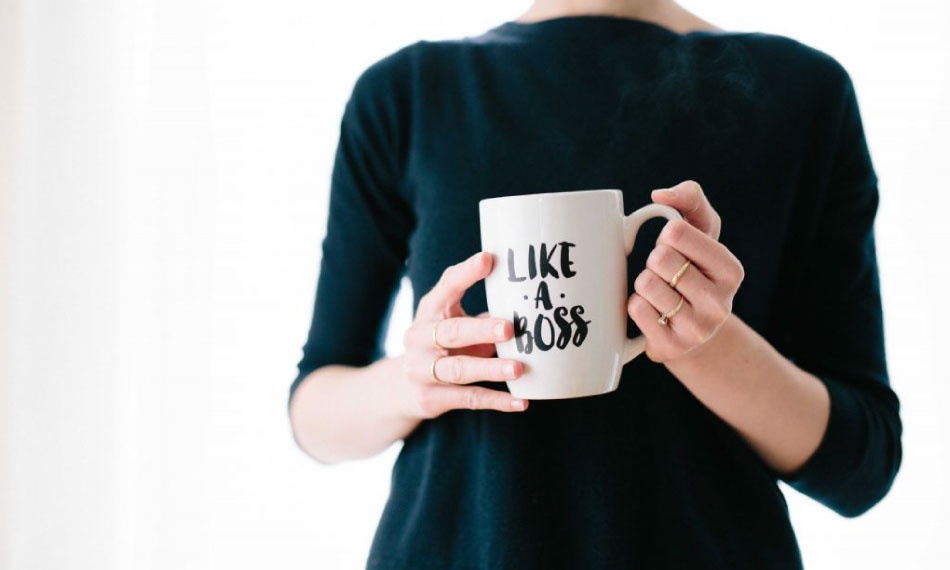 Operating as a sole trader is the natural way to begin when you decide to 'work for yourself'. We will advice on various tax reliefs and allowances available and ensure that you are claiming the right expenses.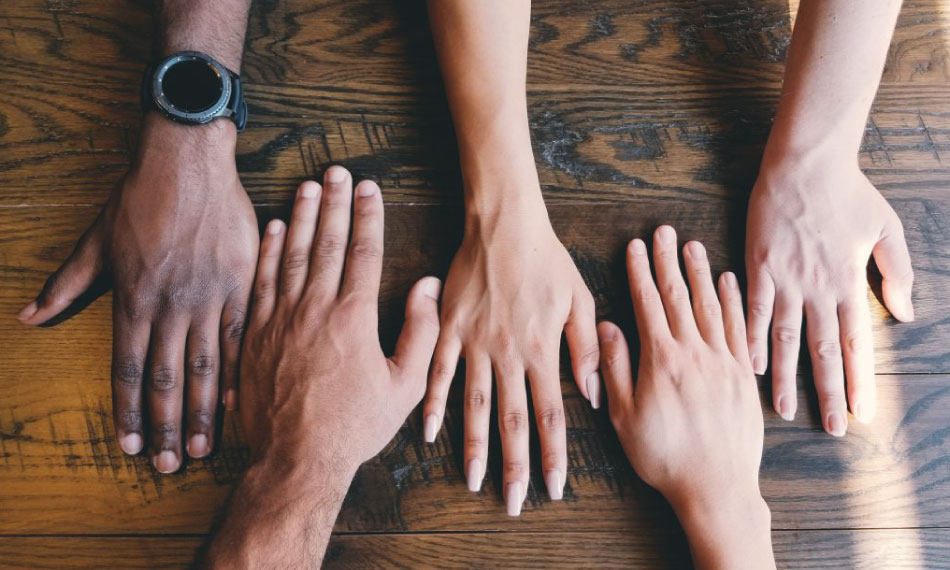 Many individuals prefer working in a partnership or are led by the industry regulations to do so. We can help your partnership and you to remain compliant and operate most tax efficiently.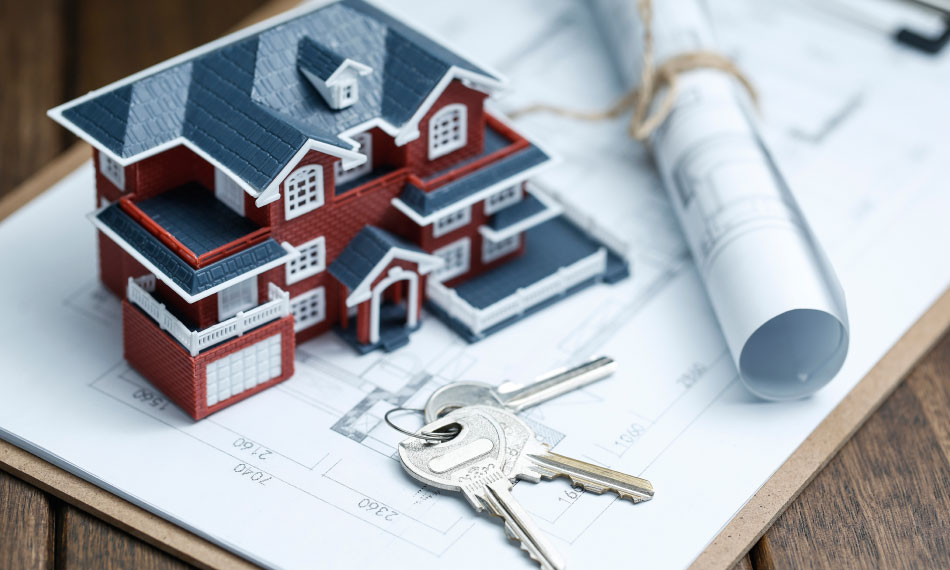 If you're purchasing a property to rent out you need to consider if it's better to purchase in your name or through a limited company. We can help you decide what is most tax efficient.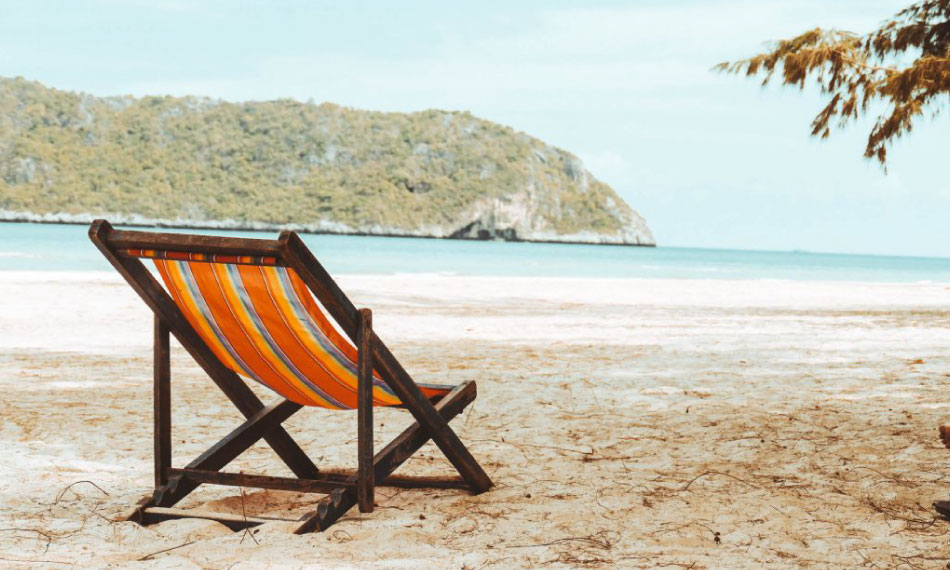 If you own an asset in the UK but are a non UK tax resident living abroad we can prepare and submit your personal tax returns to HMRC and also advice you of any tax liabilities arising.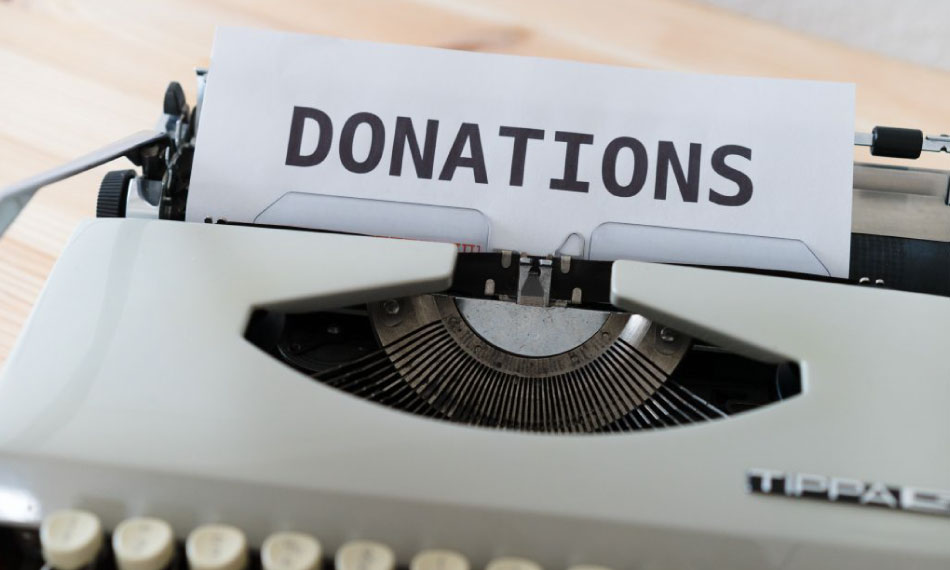 We offer services for small charities and community interest companies ensuring that all reporting requirements are met, as well as offering tax advice to the trustees.
Are you a business owner or an investor needing proactive tax and accountancy support? Are you having sleepless nights thinking about the tax man? Then you need Chartered Accountants who're
professional
friendly
affordable

Get in touch today!