Is it hard to cope when your accountancy staff are absent through illness or holidays? Do you need a team member to help with the back log or to deal with the auditors at the year end?
Do you need a temporary Finance Director or a Controller to support your business strategy or are you looking for someone to help with the Financial Transformation projects?
Don't worry – we're here to help! having supported various businesses, our team at RAY Chartered Accountants in Milton Keynes has the experience to provide support at various levels; we'll find you just the people you need.
Why not find out more for yourself?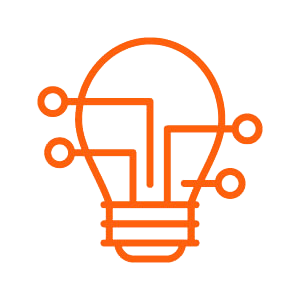 Junior / Mid-Level resource
Are you running short of staff? Do you need a resource to provide temporary cover? We'll arrange this for you.
This individual will be your dedicated resource and can work on-site or off-site – depending on your preference.
Finance Directors / Controllers
Not all businesses need a full-time Finance Director or a Controller. We'll provide you with the relevant resource to help you with the technical matters and key decision-making within your business on a part-time or an ad-hoc basis.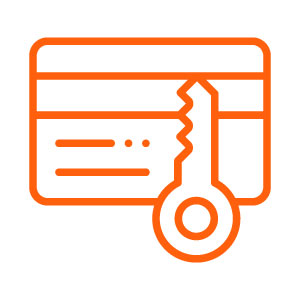 Are you looking for a temporary resource to support your finance function? Or are you looking to outsource your bookkeeping? Then you need Chartered Accountants who're
professional
friendly
affordable

Get in touch today!