Start-ups & Company Formation - Advisors in Milton Keynes

Are you planning to start a new business and work for yourself? Maybe you are looking to raise finance for new acquisitions or business expansion? Or are you a buy-to-let investor?
Our team at Ray Accountants in Milton Keynes can help with all your tax and accountancy needs. 
We'll make sure you that you operate most tax efficiently keeping your your tax bills low. We'll also ensure that you stay compliant with all statutory regulations. With Ray Accountants, you get all this … and much more, all delivered in an efficient, pro-active, and friendly manner.
Why not find out more for yourself?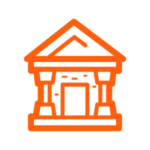 Limited Company Formation
We can help with new limited company formation which normally takes one working day and includes:
You'll need to provide us with a complete Company Formation checklist and two forms of ID for each director, shareholder, or secretary.
Registered Office Address
As a client you'll be able to use our office address as the registered office address for your company. You can also use our office address as the correspondence address with Companies House. 
Our monthly charges for this service starts at £30 per month for each user.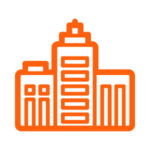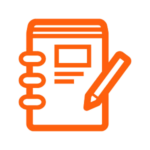 If necessary, we'll help you to register with HMRC for the following:
Business Plans and Forecasts
Lenders usually need these when you approach them for business finance.
We'll help by preparing a detailed document describing your business, its objectives, financial forecasts, sales, marketing and other strategies.
This could also include a SWOT (Strengths, Weaknesses, Opportunities & Threats) analysis which could also help you as the owner to identify areas on which you need to focus.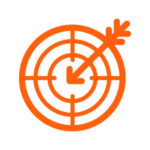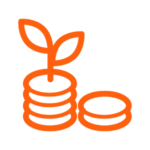 In these challenging times, managing liquidity and working capital is becoming an ever-increasing business requirement.
If you're looking to secure investment or raise finance through a lender, we'll support you by preparing the business plans, cash flow and income forecasts. We'll also closely support you in your discussions with the lenders.
Start as you mean to go on. With proper planning at the initial stages, you'll have a good chance of avoiding future hefty tax bills. It's essential to discuss your plans and get professional tax advice.
We'll make you sure you implement any available tax efficiencies so that you don't pay more tax than you should. At the same time, we'll keep you compliant with the relevant tax legislation and HMRC guidelines.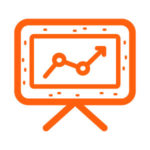 Do you know the most tax efficient way to set up your business? Do you need support with raising finance? Are you planning to acquire or dispose off a business or an asset? Then you need Chartered Accountants who're
professional
friendly
affordable

Get in touch today!