Accounting reports are one thing, but every business needs to be on top of those reports. You need to be looking for Key Performance Indicators, the information that will help you decide on your strategy for growth.
We'll help you to produce and manage your reports, so that they are understandable and serve your needs – help you with the business strategies and decisions.
If you are looking to acquire a new business or sell yours, our team at RAY Chartered Accountants in Milton Keynes can also help you by carrying out business valuations and by undertaking financial and tax due diligences if required.
With Ray Accountants, you get all this … and much more, all delivered in an efficient, pro-active, and friendly manner.
Why not find out more for yourself?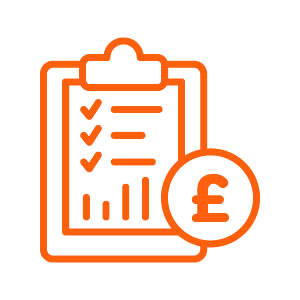 How closely do you track your business performance? Ideally, you should be doing this regularly. There's no better way than by using professionally prepared management accounts. And that's where we come in.
We'll work with you to discuss and agree the relevant Key Performance Indicators for your business. We'll then prepare these for you regularly and discuss how you could be using them to develop your business growth strategy.
You'll be making the right decisions at the right time!
We know our numbers. We are experts at undertaking business profitability analyses and reviews. We're always well-placed to recommend ways of
All these will combine to massively improve your bottom line.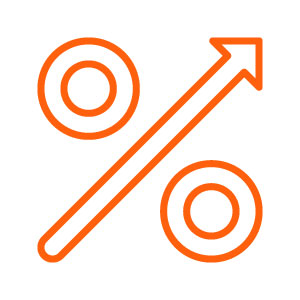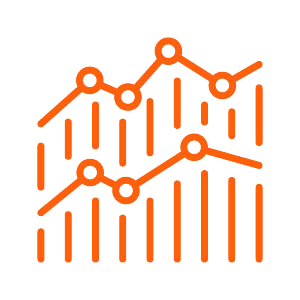 Are you considering an acquisition? If so, you'll need a valuation of the business that you're looking at. You might also need a valuation if you're thinking of selling your business or if you're facing divorce or separation.
We'll carry out your business valuation based on market trends and including detailed and relevant reasoning.
We can carry out our work for investors wanting to acquire or dispose of their business or on the instruction of solicitors dealing with family disputes.
Are you looking to acquire or dispose of a business or an asset? We'll help you with all the financial and tax due diligence.
Our work includes: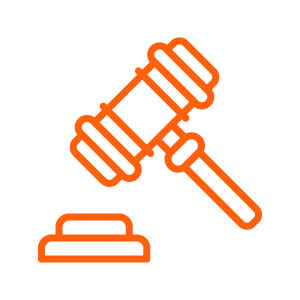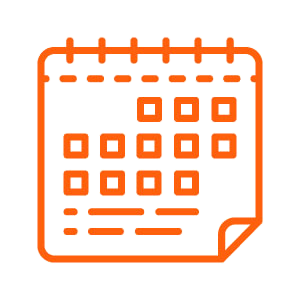 Financial Reporting and Controls
Reporting requirements and accounting standards are ever-changing. As a business owner, you may well need expert technical help with this.
We'll undertake a detailed assessment of your existing functions and recommend changes to improve the control framework within your departments.
We'll also advise you regarding any upcoming accounting changes and help you with system change and implementation.
Do you want your business numbers talking to you so you can make the right decisions? Do you need help with business acquisition or disposal? Do you need an accounting technical advice? Or maybe you need support with improving the control environment? Then you need Chartered Accountants who're
professional
friendly
affordable

Get in touch today!